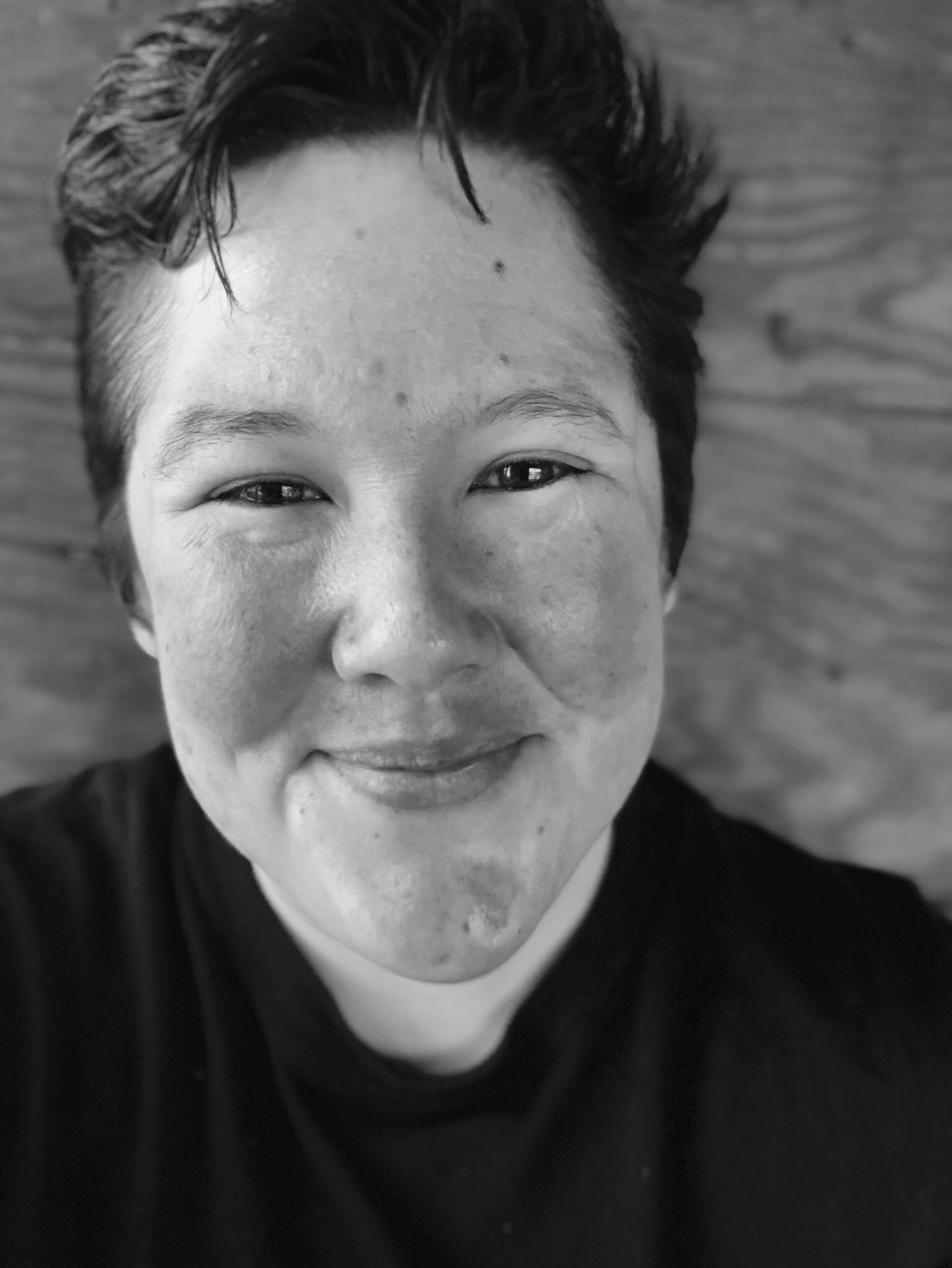 Heather (they/them) is a 2019 Rasmuson Individual Artist Award recipient. Their poems can be found in journals such as "Pilot Light", "Narrative Northeast" and "SOUND Literary Magazine." Heather is the percussionist - creating beats through beat boxing - for the band Harm. Their poems/songs can be found on Harm's full length album, "Mother Carries." Heather holds a MFA in creative writing poetry from the University of Alaska Fairbanks.
Through poetry, music and performance, I tell the truth of what I feel and what I experience. My work often discusses themes of violence and healing, gender and identity.
I am currently working on a poets-response project where I write weekly poems in the conversation with societal and political issues that impact my local community - Fairbanks and Alaska state-wide.